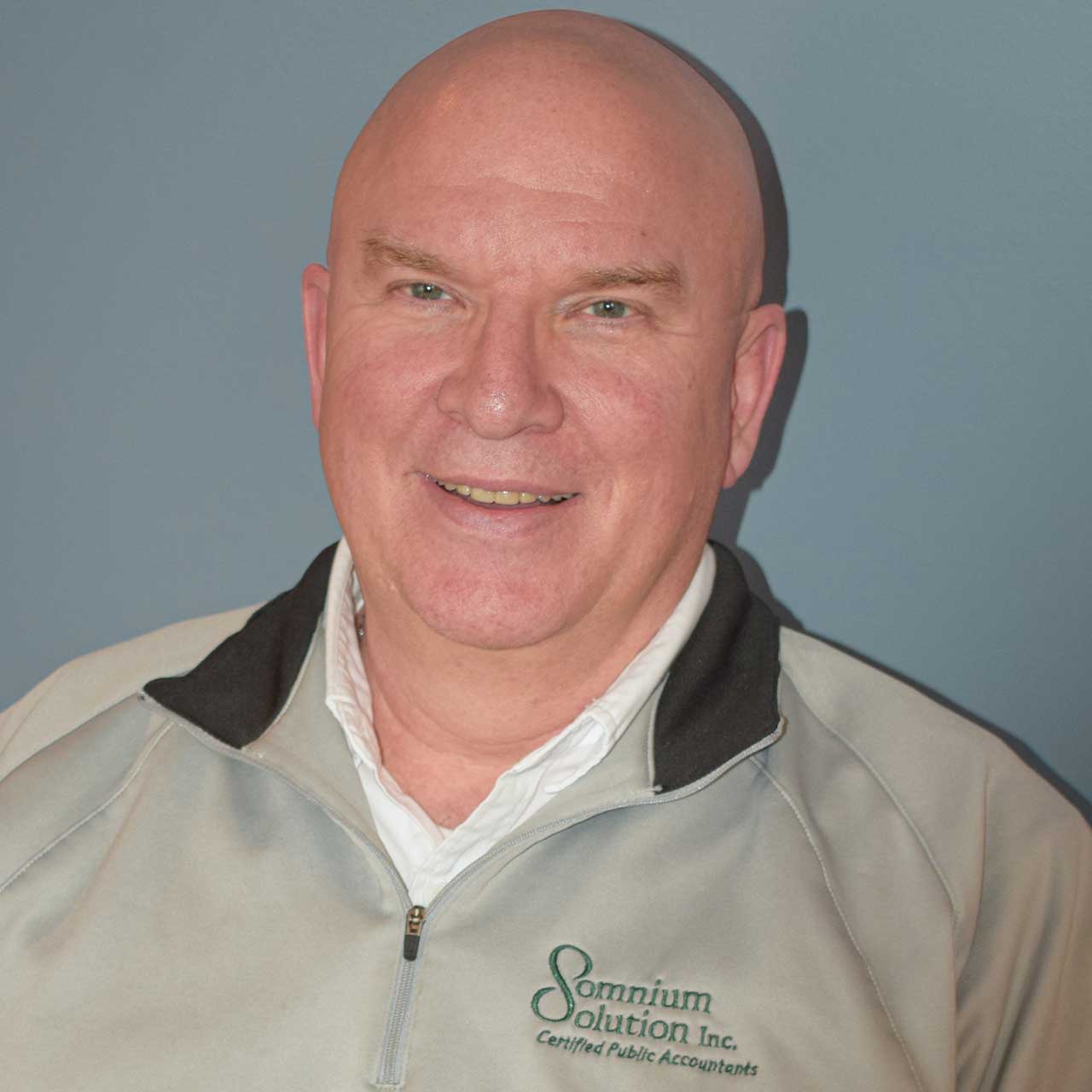 George P. Malec, CPA - Founder
George P. Malec, CPA is the founder and president of Somnium Solution, Inc., a tax and accounting firm. With over 30 years of tax and accounting experience, he is a member in good standing of the American Institute of Certified Public Accountants and the Ohio Society of CPAs. George is a certified public accountant who earned his B.S. degree in Business Administration, with a major in Accounting from Miami University, and his Master of Accountancy from Case Western Reserve University. Prior to forming Somnium Solution in 2015, George was a partner in a regional accounting firm located in Northeastern Ohio.
George is very passionate about and enjoys spending time helping businesses and their owners develop and achieve their business and personal financial dreams and goals.
George has been married to Aven for 31 years and is the proud father of George and Mac. He is a lifelong resident of Lake County and is very active in his community.